Jun 28, 2012
324
72
285
29
I'm also increasingly of the opinion that A, B, and C all match the floors they're supposed to be associated with.
In terms of pure aesthetics, I have to vote C.
In terms of what could make A better... eh. Paint Tool SAI away...
Know what? I miss the Archives from the concept art.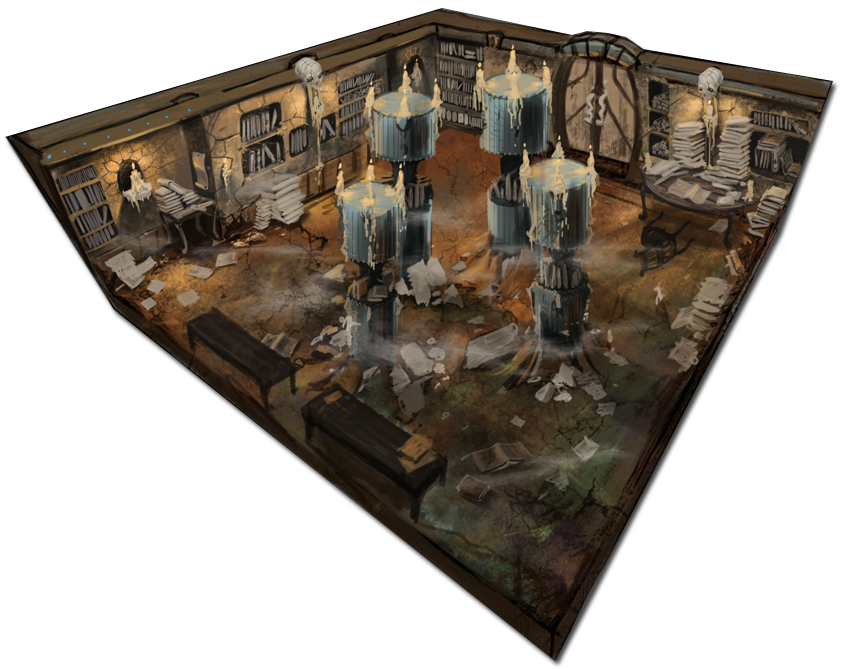 Lol, by the concept art, it was to be made of the B floor option & the B wall option, which are the least rated so far.
See? The red makes those gems work SO much better, please consider that SG. Red or match Team Color.