i was looking around on google pictures and found an idea that might be a perfect fit for this game.
name:
blood wolf
special aspect:
is territorial
size:
the same as the hellhound in DK1
reference picture: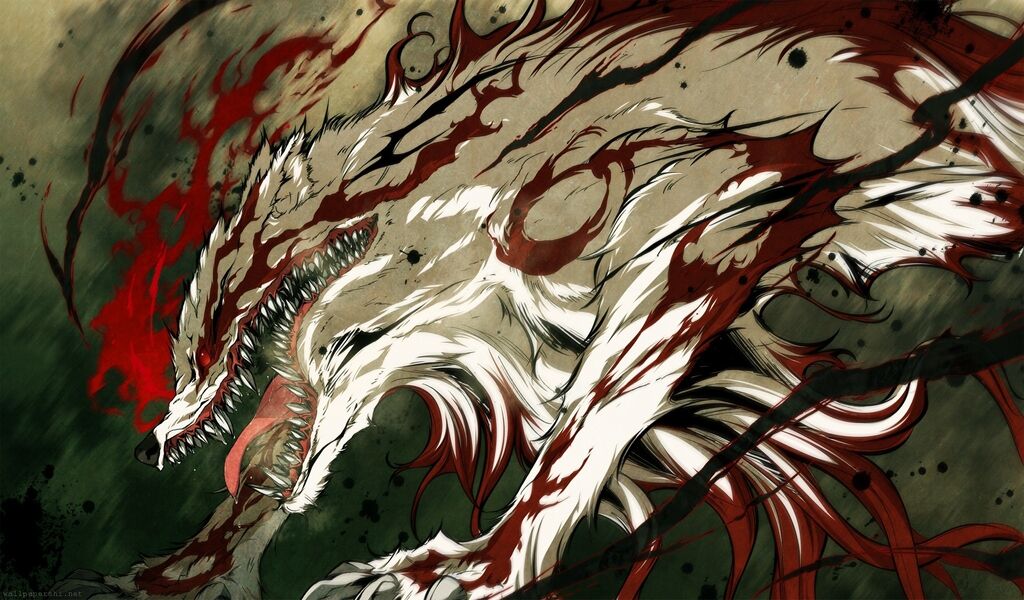 health:
really high
armor:
low
special ability:
is not effected by spike traps or other bleeding traps.
skills:
level 1: scratch, a simple scratch with normal damage.
level 4: howl, this howl makes it and every allied creature attack faster.
level 6: blood pool, it shakes the blood of it's fur which makes the ground like acid, damaging every enemy that steps in the blood.
level 8: hellish bark, it barks against a single enemy making the enemy aggressive against everyone, even it's ally.
level 10: blood pact, it summons a group of blood younglings that attacks any enemy nearby, after a sum of time the younglings collapse and fill the hallways with a pool of blood.
room needed:
lair of 9 tiles, temple of 9 tiles.
power:
regular
speed:
moderate
first priority:
training
so, what do you think?