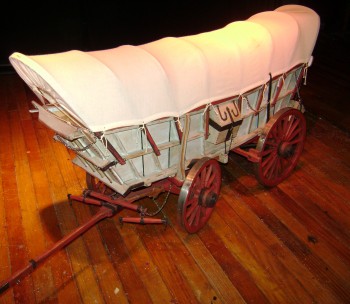 Mechanical units
: Wagon
Required:
Gold, Blood, Beast, Piglets
Visual:
A normal wagon that are being pulled by a beast
Information:
Wagon is a mechanical device made in foundry to accommodate the attrition damage when you are putting your creature in the enemy territories . Dungeon keeper is one of the RTS that actually introduced the concept of attrition damage unintentionally with hunger. When you are invading another keeper dungeon it's not uncommon that it will take quite a time to starve a creature which in turn makes them get damaged overtime. Wagon will prevent this with their abilities to carry food and supplies if there is any along the battle. Creature then get their food from the nearest wagon so they can continue fighting without getting hurt by starvation.
This unit is made to counter the sloth type player that utilize turtling tactics. With this you can keep a siege for an extended time especially when the distance between the dungeon will be longer due to larger map.