Jun 26, 2013
117
33
220
38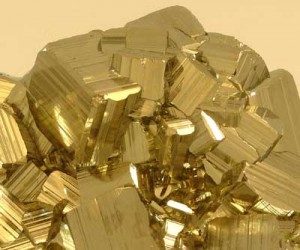 This trap produces an endless supply of fake gold. (Short cool down). Enemy imps will waste time mining from it, travelling all the way back to their treasury for nothing. Stupid creatures will steal the gold leading to a delayed unhappiness once they try to spend it later on. It looks the same as any gold left on the floor.
Additional upgrade - (I'm not sure if this shouldn't be a different trap rather than an upgrade to this trap).
Basically a large pot of fake gold that has your spies hiding with in, (Trojan horse). Once discovered the pot is taken back in to the enemy dungeon and stored in the treasury. The pot will sit there providing a small amount of vision until evacuated. Once evacuated a couple of little minions climb out of the pot for you to scout with.